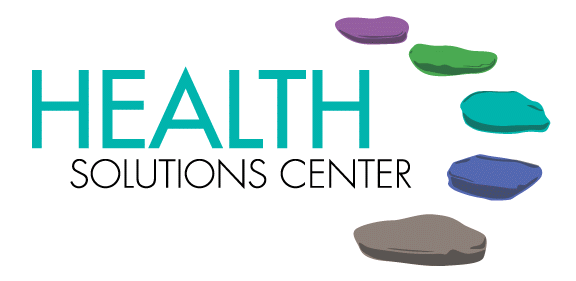 Sequence Massage and Bodywork
Jolynn Peck LMT, CMT
Connect. Balance. Restore
​
I offer:
​
Optional Complimentary Aroma Therapy Service with every massage.
​
Prenatal: Uses bolsters and body positioning to increase relaxation for expecting mothers. Teach exercises to decrease discomfort for mom.
​
Theraputic: A mixture of modalities to create a custom massage based on your needs: pain management, migraines, and hip pain.
​
Relaxation: Mixing Swedish and Deep tissue to induce deep relaxation.
​
MyoFascial: John Barne's techniques are a gentle approach to manipulate the fascia to restore function. Great for chronic pain, injury specific, improve range of motion, improve stability. Great for athletes.
​
Hot Stone: Uses heated oiled stones and long, gentle glides to generate the best experience. NOT for arthritis, heart or kidney problems.
​
Oncology Massage: Relaxation techniques on face, head, shoulders, and hands. For people battling cancer.
​
​
Massage By Sharon
Sharon Pollack LMT, CST, BCTMB
Massage By Sharon is the newest wellness option at Health Solutions Center in Hastings.
Sharon holds her Bachelor of Education degree in Health and Physical Education and her Master of Science in Community Health Education from The University of Miami. As a graduate student, Sharon completed internships at The Debbie Institute of the Mailman Center at The University of Miami School of Medicine and at the spinal rehabilitation center at Jackson Memorial Hospital/University of Miami Hospital. Sharon currently is taking appointments for advanced therapeutic massage including Manual Lymph Drainage, Craniosacral Therapy, Myofascial Release, deep tissue massage, reflexology, relaxation, pre-natal, Reiki, and NMT massage.
Sharon is also a Hospice Massage Therapist in the Twin Cities with Hospice of the Midwest. Sharon has been Nationally Certified through NCBTMB since 2006, is currently Board Certified and is a certified member of ABMP – The Associated Bodywork and Massage Professionals. Sharon is licensed as a Massage Therapist with the State of Wisconsin and holds Massage Therapy licenses in the cities of St. Paul and Hastings in Minnesota.
Sharon has advanced massage training including Level Five of Craniosacral Therapy, Hospital Based Massage through the Mayo Clinic, Lymphedema/Manual Lymph Drainage Therapy through Klose Training, LaStone Hot and Cold Stone, Pre-Natal Certification and Reflexology.
Sharon's current treatment focus includes including Craniosacral Therapy for clients suffering from concussions, head injuries, sports injuries, traumatic brain injuries, and whiplash. Some of the symptoms you may be experiencing may include memory loss, anxiety, depression, lack of focus, vision issues, irritability and lack of patience. Sessions include initial evaluation and treatment options.
Massage By Sharon is accepting appointments at Health Solutions Center in Hastings. Please call 612-850-9593 for appointments and more information.