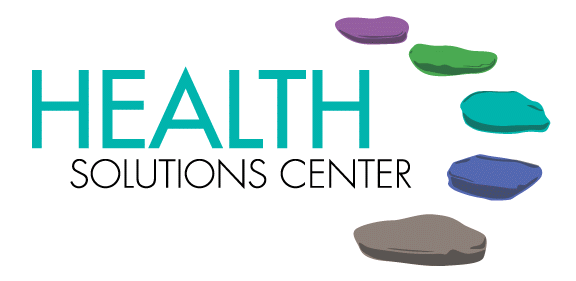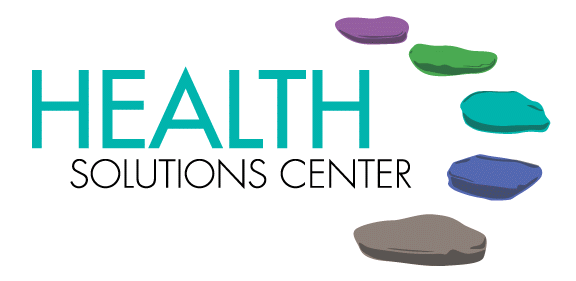 We wanted to send an update about the current virus concerns and how it could impact your upcoming appointments. Our intention is to carry on with business as usual and keep everyone's immune systems working at optimum levels through chiropractic adjustments, massage, ARP therapy and exercise.
We encourage you to KEEP your appointments! Caring for your body with Chiropractic Adjustments, massage, exercise, ARP therapy and eating healthy have been shown to boost the immune system. Now, more than ever, a strong immune system is going to be necessary.
Aside from COVID -19 virus there are plenty of other icky germs floating around out there. The flu continues to be passed around, as well as common colds. Spring will be here soon and seasonal allergies will start to flare. We truly are not in panic mode here, instead we want to to educate and continue to be preventative.
Here are a few steps we are taking in an effort to keep you healthy:
Lobby and common areas:
• Our front office staff is equipped with Thieves or On Guard hand sanitizers and all care givers will be utilizing during patient interactions.
• Bathrooms, door handles and lobby areas will be wiped down frequently throughout the day.
• HEPA Air Purifiers will be placed throughout the building.
Private therapy rooms:
• Disinfectant options are available in each room and staff will be wiping tables down throughout the day. If you would prefer to have a table cleaned again at your time of visit, please feel free to do it yourself, or ask your care provider.
• Rooms are equipped with Thieves or On Guard hand sanitizers that the doctors and care providers will be using between patients.
Fitness Center:
• All of the equipment will be sanitized through-out the day and again after each individual use.

• It is expected that each guest clean their equipment after use, but feel free to clean it before you hop on too!
Chiropractic Adjustment Area:
• As you know, our clinic can be extremely busy, so to keep the doctors running on time, we may signal to you and give you the opportunity to clean the table to your liking prior to your adjustment as we finish up with the person before you.
• The toys in the children's area will be cleaned regularly and the items that are not easily disinfected will be tucked away for a few weeks.
If you are symptomatic:
• If you have suspicious symptoms, please inform us so we can address them during your visit. We will also use additional sanitizing methods to protect our other patients.
• The front desk staff will check you in so you will not need to touch computer screens. Just let them know.
• If you need supplements, we will locate them for you to limit the areas you touch in the office.
Additional immune building:
In addition to practicing proper hygiene and getting care for your spine and nervous system, we hope that you are taking this opportunity to pay attention and do things that are healthy for your immune system:
Vitamin D

Vitamin C

Probiotics

Colloidal Silver

Elderberry

Regular Exercise

Exposure to sunlight

Get some fresh air

Adequate sleep

Drink lots of water

Eat healthy and avoid high levels of sugar and packaged/processed foods.
Please, do not panic. As viruses do, this one will run its course. Be encouraged as many of those diagnosed with the COVID - 19 virus have successfully recovered.
We have faith and strongly believe that God will take us through this experience with a positive outcome. Please continue to pray for relief and cessation of this unbelievable event.
Yours in Health,
All of us at Health Solutions Center
P.S. If you enjoy history, read about the flu pandemic of 1918 and how chiropractic played a vital role: https://planetc1.com/1918-influenza-epidemic-and-chiropractic-care/?fbclid=IwAR1wNwWwptzCr5NBE-bE86xy8ZdtVbH5gNBj4WUqLhGU7u2OfL9ErQ4IuiQ